Cloud
Transformation
We expertly guide federal organizations through the complexity of evaluating, planning, designing, and migrating their on-premises Information Technology (IT) environments to the Cloud.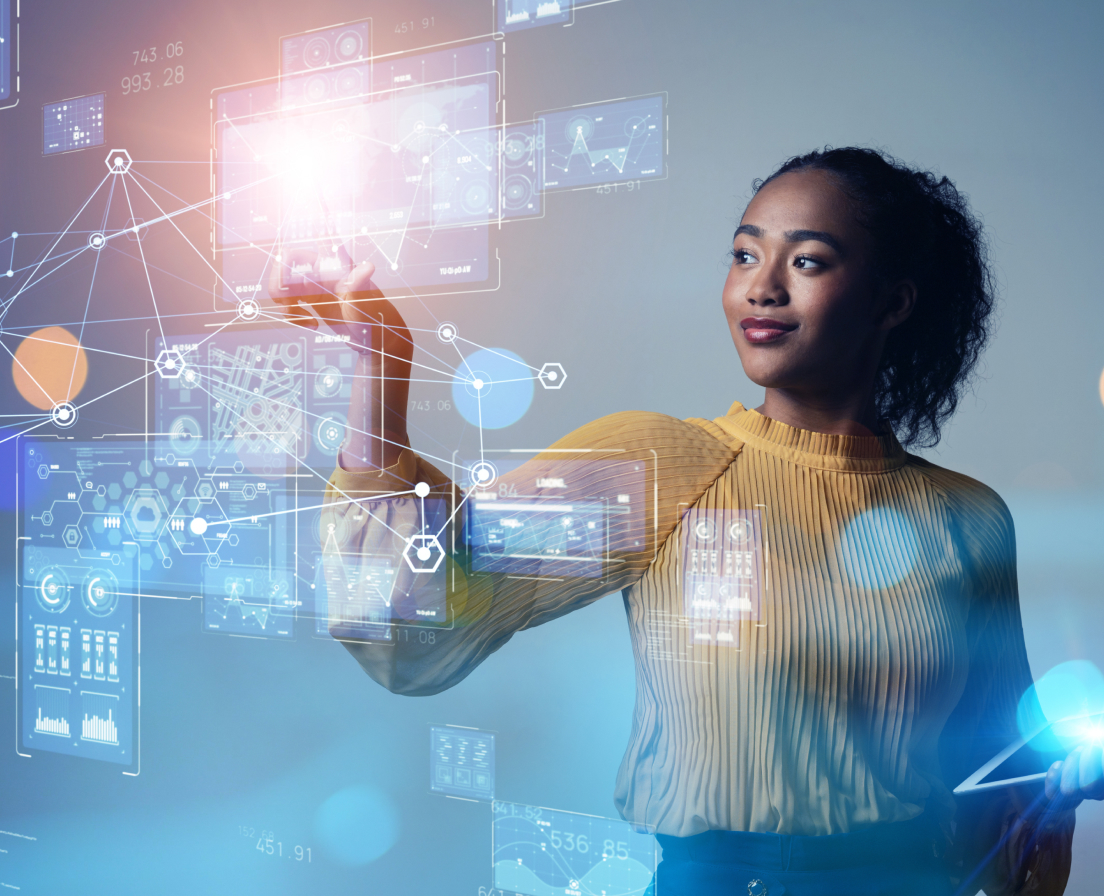 Our skilled consultants take a wholistic view of the organization's current operating environment and provide a Cloud transformation roadmap and strategy.

We leverage our experience with Agile software implementation processes and propose a rapid, iterative approach from design through deployment.

cBEYONData merges functional and technical experience to prioritize and align the Cloud transformation approach with the client's goals and objectives.
cBEYONData helps both large and small organizations move beyond their typical limitations to achieve short and long-term Cloud transformation goals.
LIMITATIONS
Many organizations lack a unified IT strategy, relying instead on disparate solutions that do not seamlessly integrate and often impose differing support requirements.
cBEYONData has found similar limitations across both large and small federal clients who struggle with sub-optimal, on-premises IT solutions. This leads to:
01
Reliance on contracted resources to support different technologies.
02
An inability to consistently manage infrastructure across the organization.
03
An inability to centrally govern IT purchases following centrally evaluated criteria.
04
An inconsistent investment strategy resulting in inefficient budget allocation and spending.
05
Duplicative costs across hardware, software licensing, cyber security, acquisition, and sustainment.
Our expertise in all the major platforms including Amazon, Microsoft, Google, and SAP helps our clients overcome these issues and enables a successful Cloud transformation.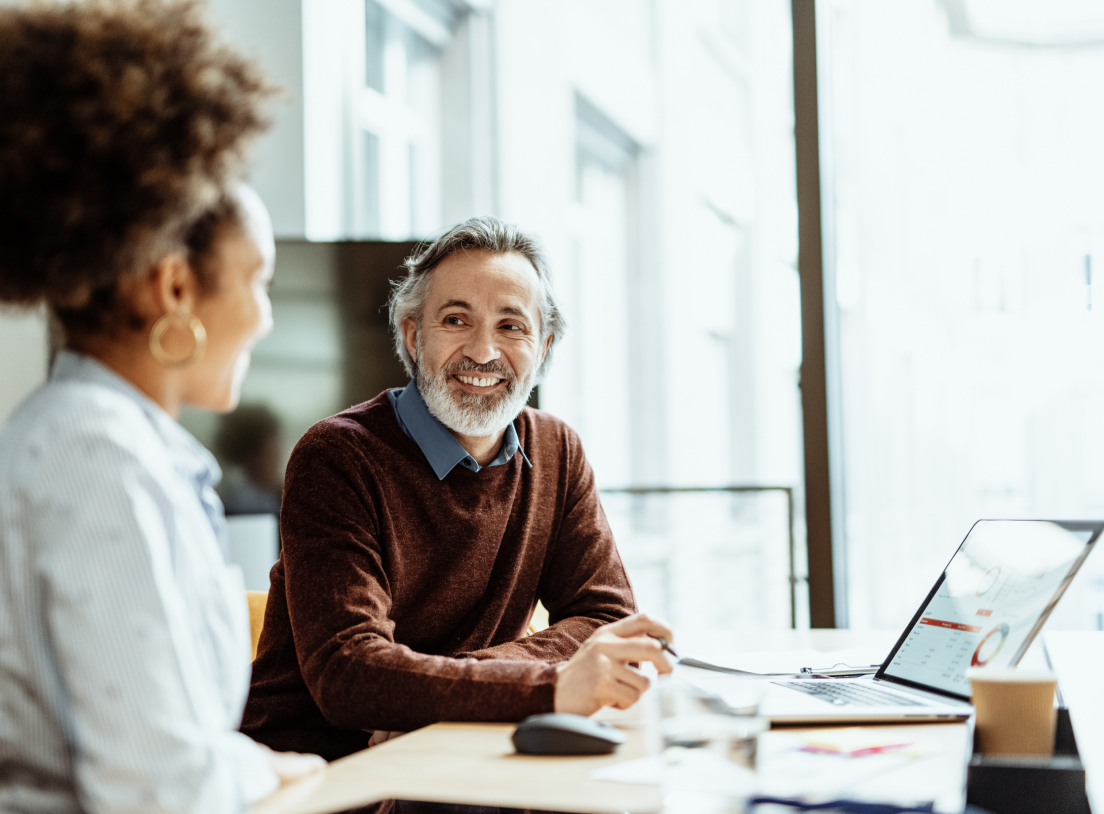 cBEYONData offers a comprehensive and tailored approach to Cloud transformation which reflects our experience and expertise in federal implementations.

The most successful Cloud transformations include key elements of strategy roadmaps, acquisition milestones, IT governance, functional understanding, business process re-engineering, technical expertise, and cost analysis.
Cloud Transformation
We perform the following activities as part of a Cloud transformation initiative:
ASSESS
Assess the current operating environment to determine what can be re-used and eliminate functional redundancies.
Develop
Develop a strategic roadmap with target metrics and Key Performance Indicators (KPIs) to measure performance during and after the Cloud transformation initiative.
Review
Review current contracts to assess the feasibility of contract consolidation and identify additional skills or technologies needed for a successful transformation.
Leverage
Leverage a Cloud laboratory, such as cBEYONDLab, to review technical landscapes and conduct research and analysis on the interoperability of commercial Cloud tools.
Identify
Identify opportunities for process optimization and develop a business process re-engineering approach and plan.
Execute
Use Agile principles to execute the Cloud transformation by organizing work into manageable tasks and constant engagement with stakeholders.
Automate & Orchestrate
Introduce automation and orchestration early and often to reduce the Cloud transformation timeframe, reduce operations and maintenance costs, and enhance the security posture.
Implement & Track
Implement and track technical and cost metrics and KPIs to measure production performance and effectiveness.
Strategic Roadmap
Develop a strategic roadmap to achieving the client's optimized Cloud environment.
Our goal is to set our clients up for success and maximize the benefits they obtain from their Cloud transformation.
Benefits
cBEYONData Cloud Transformation clients realize substantial strategic, acquisition, operational, and financial benefits. Our strategic approach and excellence in delivery results in:
An enterprise approach to Cloud transformation, eliminating the need for redundant contract actions across organizations and a reduction in overall costs.
Reduction of redundant processes and tools across the enterprise because of our thorough business process re-engineering.
A clear understanding of the Cloud costs providing actionable insights to avoid and reduce unnecessary future costs.
Enhanced security and improved audit compliance through standardized IT security framework and controls in the Cloud environment.
Unified metrics and KPIs to measure progress against organizational objectives.
A reusable framework for future optimization.
Questions?
Contact Us.
We're happy to walk you through our solutions.