CFO BAS
HELPING CFO's WITH THEIR BUDGET AND SPEND NEEDS

CFO CONTROL TOWER
CFO Control Tower includes industry best practices for your budgeting process.  Our budgeting and spend solution (BAS) is preconfigured to meet the typical needs of Federal budgeting organizations and is designed to improve and automate a wide range of planning, forecasting, consolidation and financial reporting requirements.
CFO BAS
Budgeting and Execution Performed the Right Way
The BAS interactive, performance and execution dashboard, empowers users at all levels to quickly visualize and monitor the performance of their organization and be able to quickly drill down any variances to explore the details of the variance.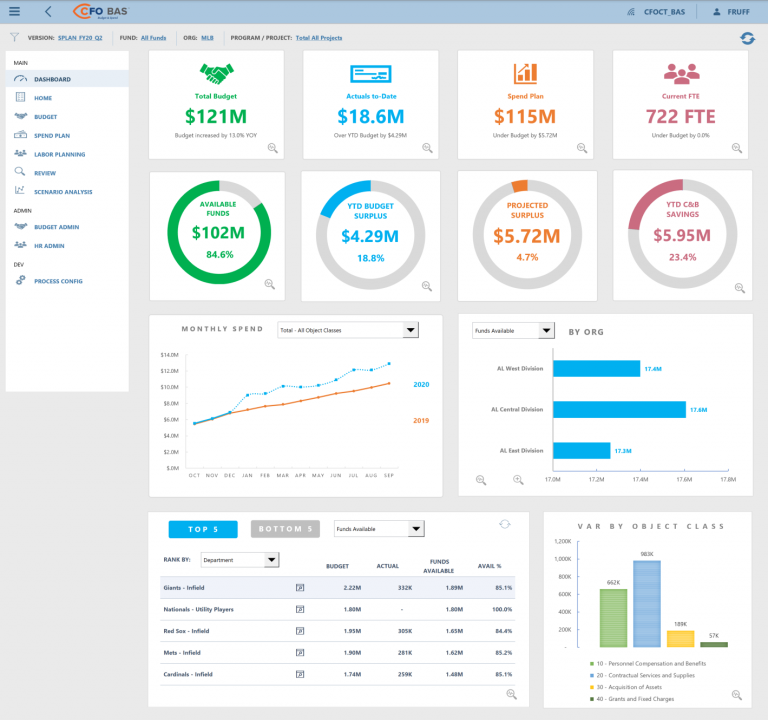 SAP Poolside: "Dive into the data."
Is planning, budgeting and meeting all the Treasury/OMB initiatives (DATA Act, GTAS, etc.) keeping you up at night? Give us 50 mins and we'll give you back night after night of the healthy, restful sleep you miss so much. Audience URL
Traditional Approach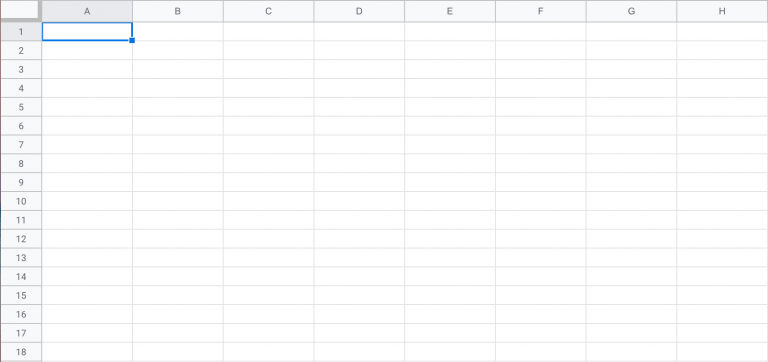 Not an application – screens, forms, and calculations are manually created

No automatic integration from sheet to sheet or book to book

Likely contains calculation errors

Mostly undocumented and unsecured

Difficulty with version control, especially when budget preparation is decentralized with multiple layers of inputs

Difficult to enforce data integrity between multiple versions

Manually required to build charts and tables

Minimal ability to integrate process flows and approvals
CFO Control Tower Approach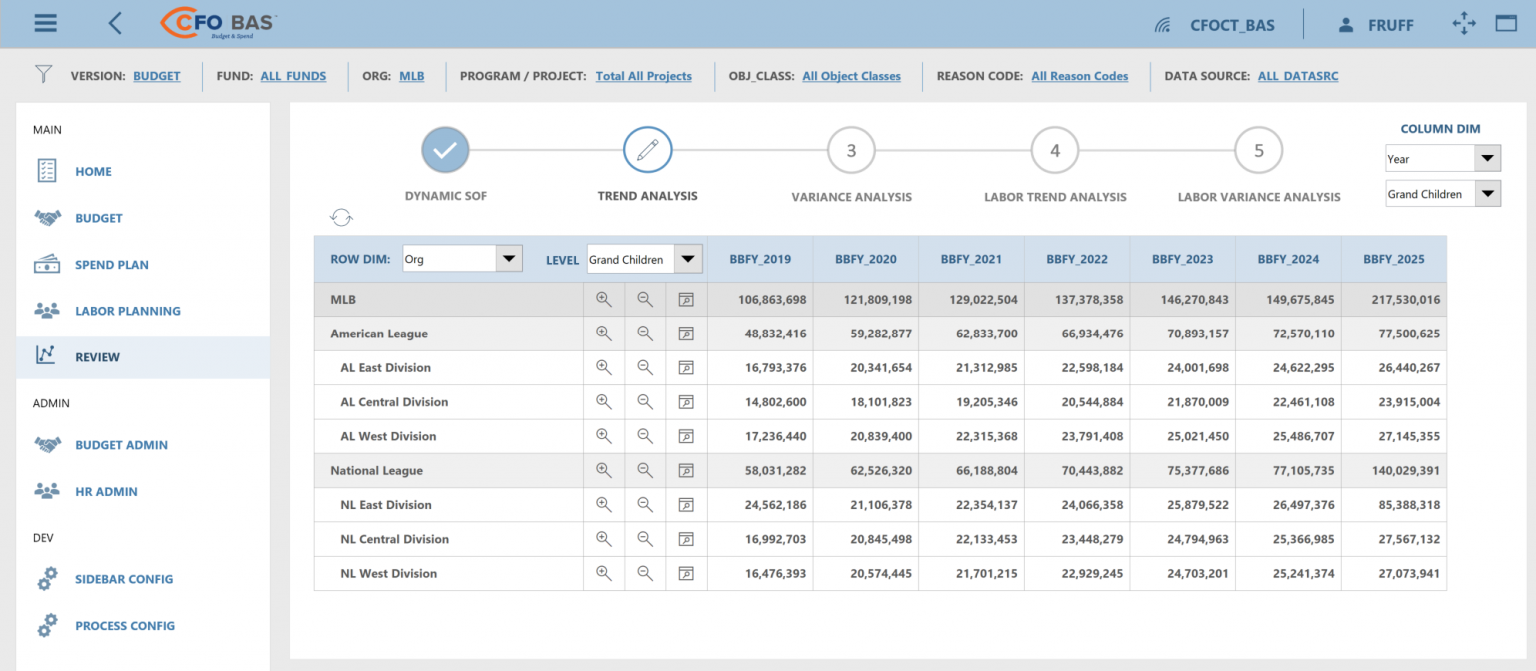 Out of the box input templates, reports, logic, and process flows that support the Federal budgeting process

Fully integrated and easily rolls up detail to summary

Fully tested to ensure accuracy

User and data security out of the box

Professional documentation included

Pre-built reports and dashboards

Centralized database enables historical integration and user security

Full support for multiple versions, top-down and bottom-up budgeting

Integration with financial systems for accurate reporting and tracking of actual spending compared to budget